Welcome to The wR

ight Poodle
In Sunny San Diego for over 30 years - Close to Sea World
Beautiful bouncy baby puppies available now!
Purebred Premium Quality
AKC Standar

d Poodle Puppies
OUR POODLES
Our beautiful Standard Poodles are not only intelligent, athletic and beautiful - they also boast Health Tested Champion Lines!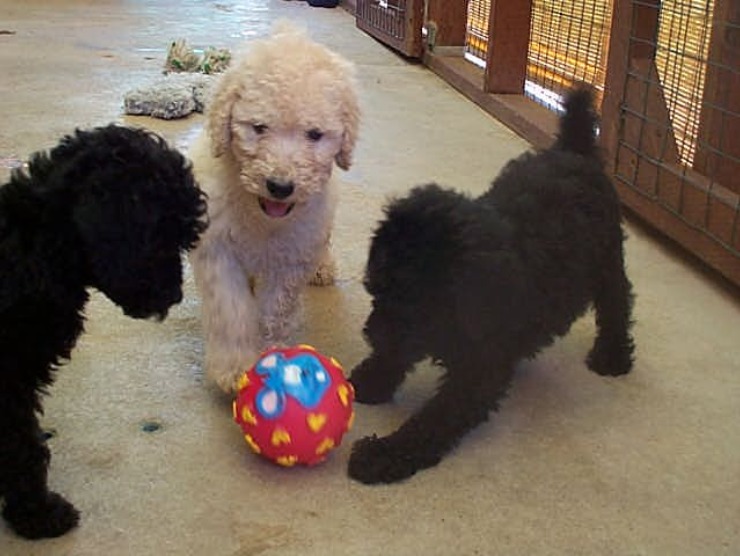 OUR PUPPIES
Our Standard Poodle Puppies are AKC papered from Champion Lines. They are also micro-chipped, vaccinated and health guaranteed!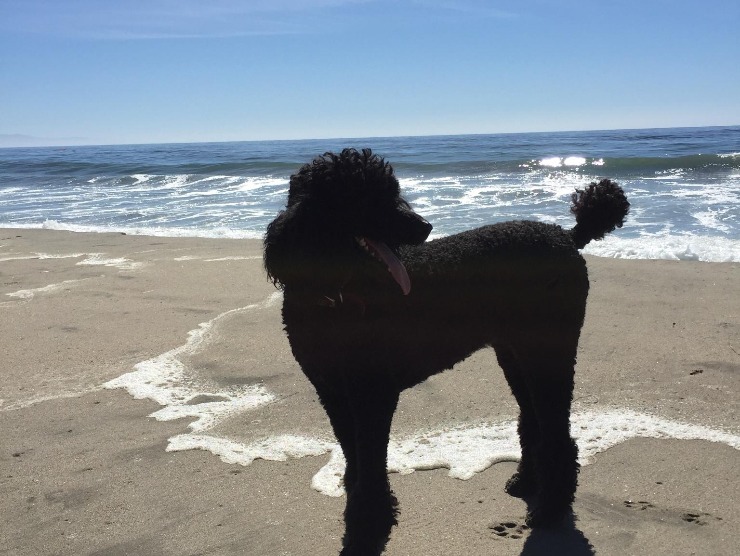 OUR LOCATION
We're in sunny San Diego CA, by the beach, close to Sea World, and about 15 minutes from
San Diego's International Airport.
WE BABYSIT!
We will babysit your wRight Poodle while you're away. Your poodle will Join us and our fur-babies in the house, eating, playing, lounging, basically hanging out and enjoying life!
LIFETIME SUPPORT
We offer lifetime support for your wRight Poodle. If you ever have any questions, contact us!
If for any reason you can't keep your poodle we have an open door policy, bring him/her back!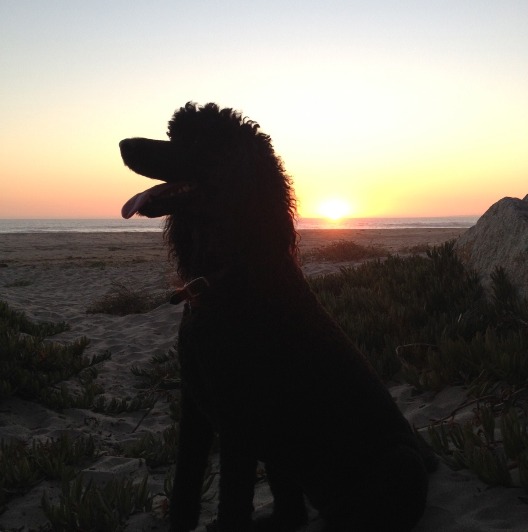 CONTACT US
---
We have a couple of litters of premium quality AKC Standard Poodle Puppies per year. Your future wRight Standard Poodle Puppy might be waiting for you right now!
Please let us know, in the message section below, what your dream poodle is (boy, girl, size, color, personality, etc.).
Contact us by email or phone - let's talk!